Ashes in Glass - Gift Card choose your denomination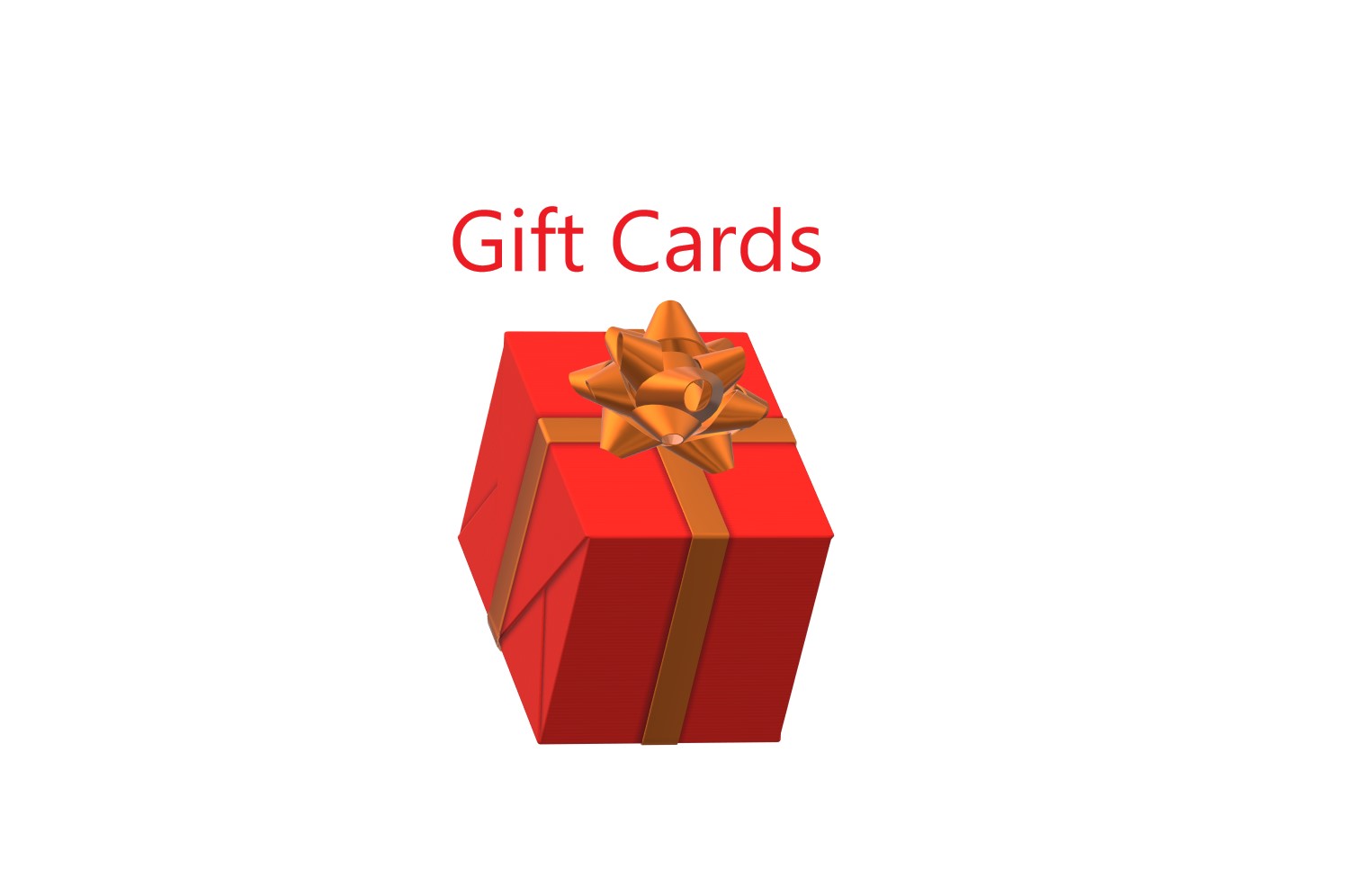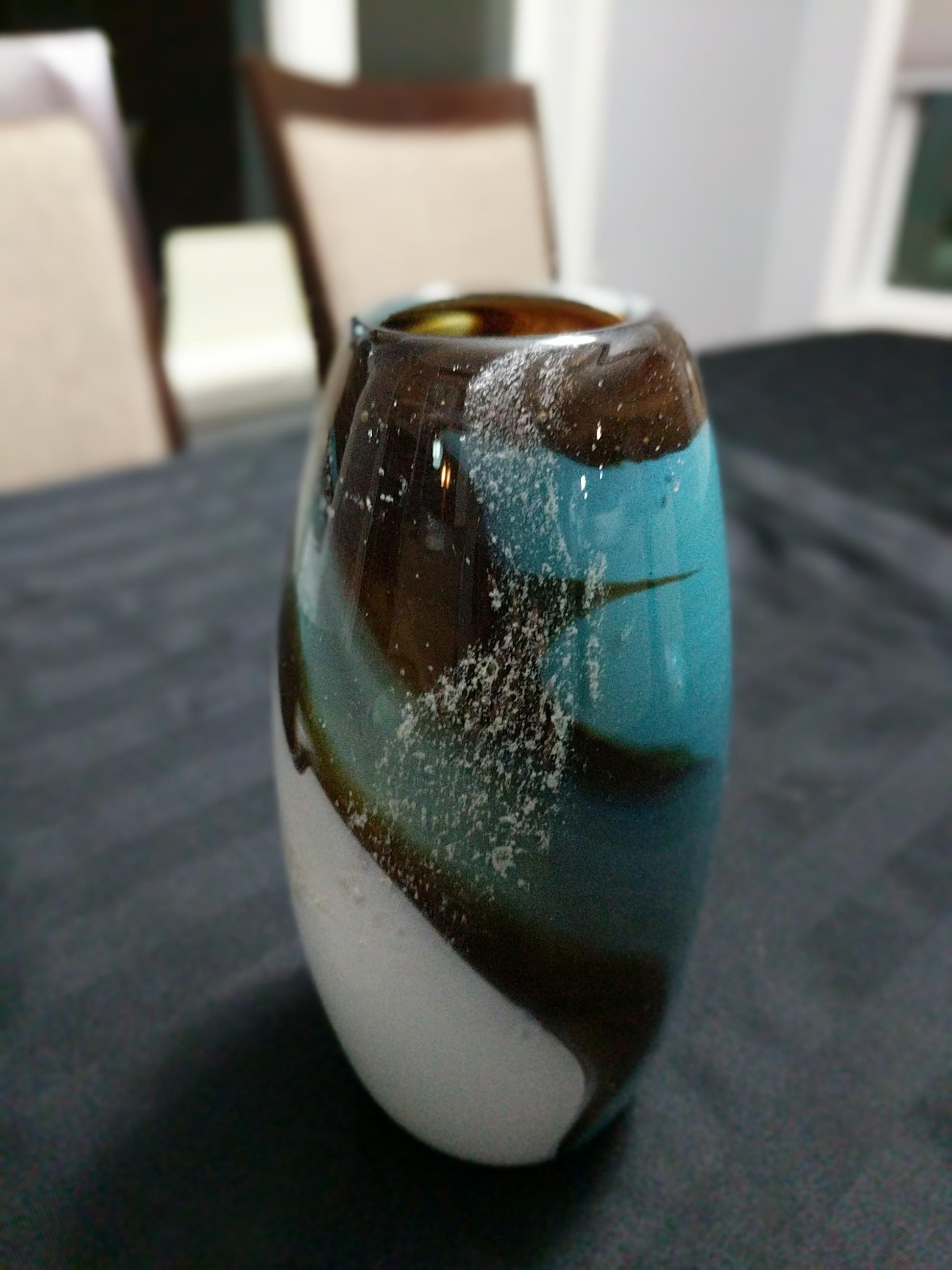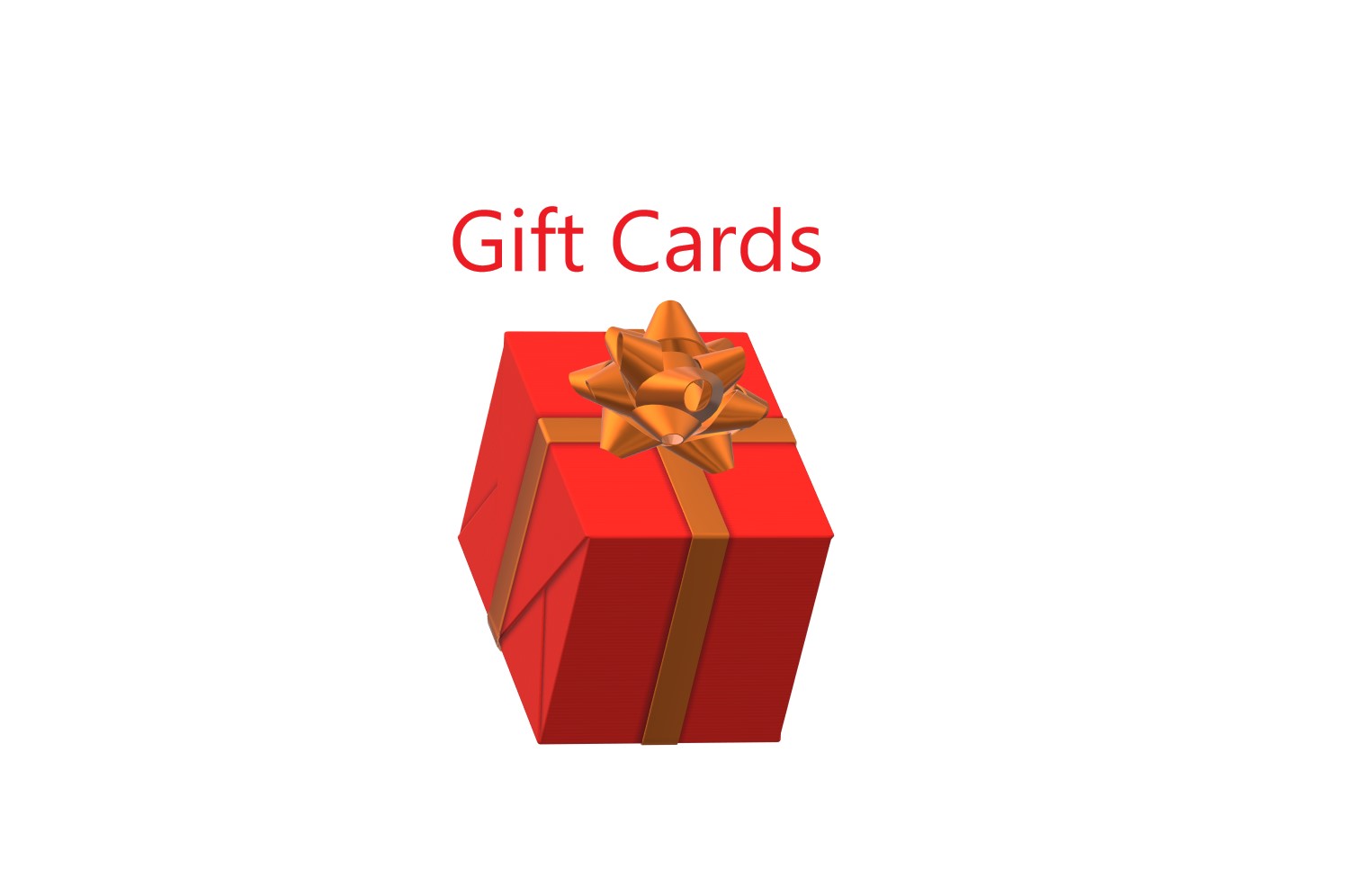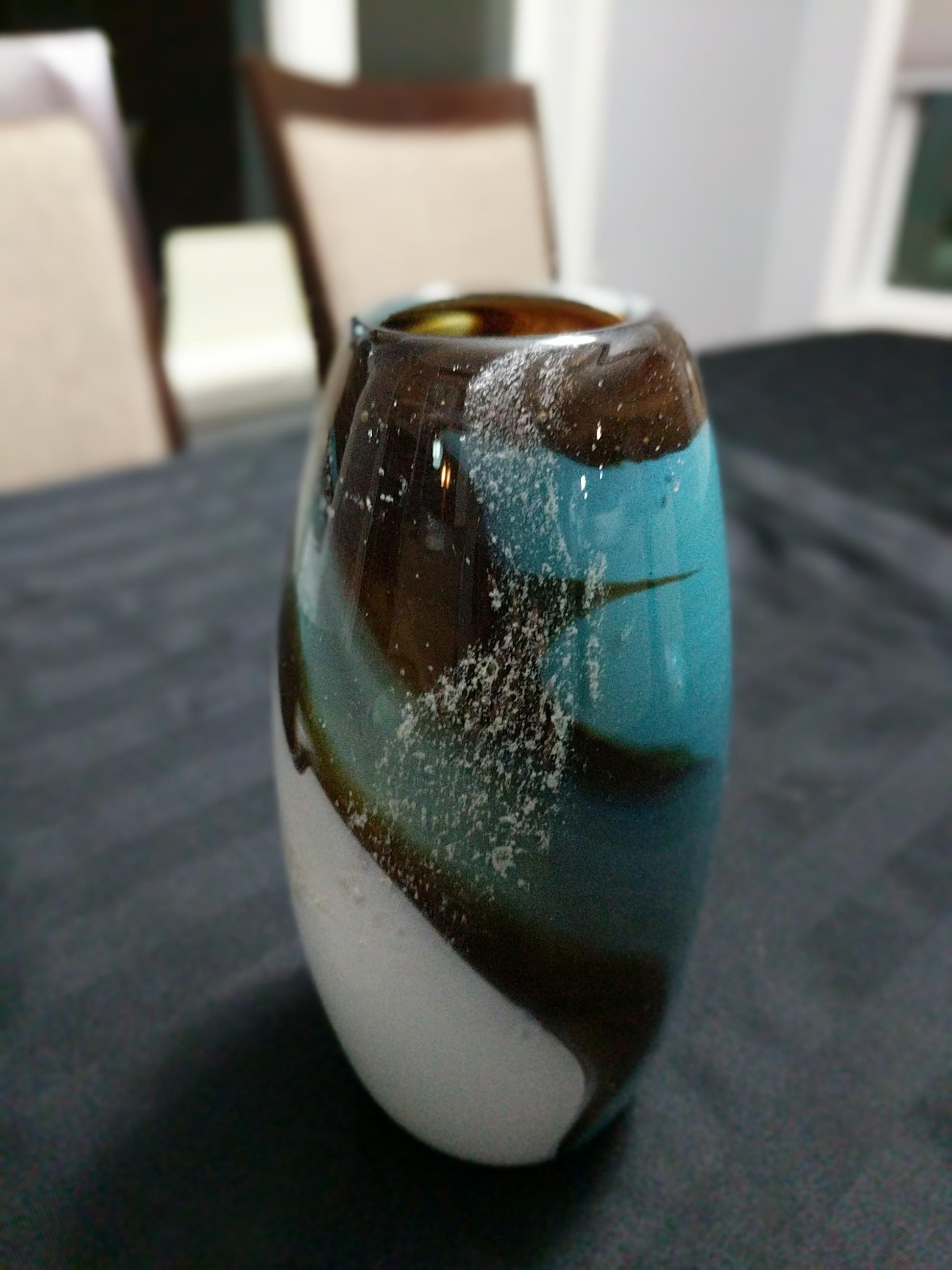 Ashes in Glass - Gift Card choose your denomination
Purchasing this digital gift card creates a unique code. The gift card recipient can enter this code at checkout to subtract the gift card value from their order total.
This gift card never expires.
We are happy to help on that journey by capturing something to remember in our glass work that will stay forever. This process is meaningful to us and the utmost care is put into each piece we make.